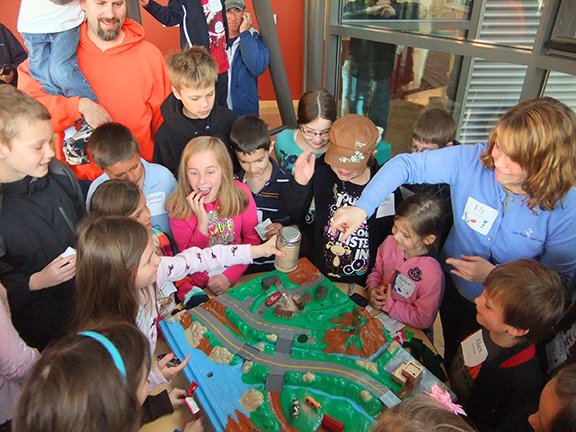 Join us at the May 11 Public Communications Camp: Tools to Engage, Motivate, and Reassure Your Community to gain valuable outreach and communication skills. Whether you are a project manager, engineer, treatment plant operator or public outreach professional, these easy-to-adopt tips will build trust and credibility with stakeholders to meet your organization's goals.
1. You can gain tried and true outreach skills from your industry peers.
We've assembled a great team of communications professionals who have been in your shoes and know what they're doing. We've got more than 25 years' worth of tried-and-true outreach campaign planning and execution in the water, wastewater and environmental fields. Our experts range from public and private sector marketing and community relations managers to digital media and school-education programming experts. They'll show you how to connect with your core audience, evaluate your efforts and sustain momentum no matter the size is of your budget.