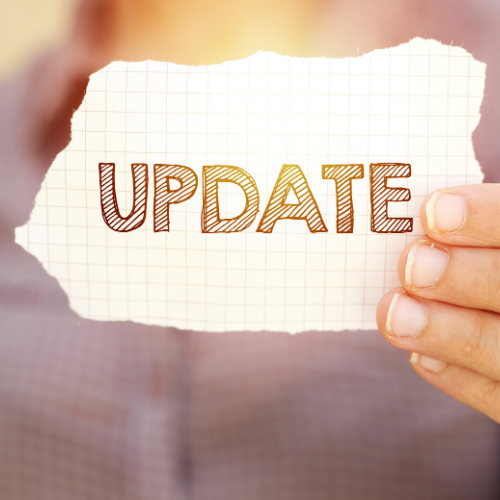 Want to stay updated on regulatory changes in the PNW but don't have time to track all the different agencies? You don't have to! The PNCWA Government Affairs Committee stays on top of issues and gives monthly updates in the PNCWA digest. Not signed up for the digest? We've got you covered. Sign up here. Here's the update for May 2020.
Idaho Biosolids and Stormwater Permits
Idaho is developing the guidance manual for the implementation of biosolids and municipal stormwater permitting, starting in July 2021. Find more information and how to participate, go here.