Applications for 2018 Adopt-a-School Program Are Open!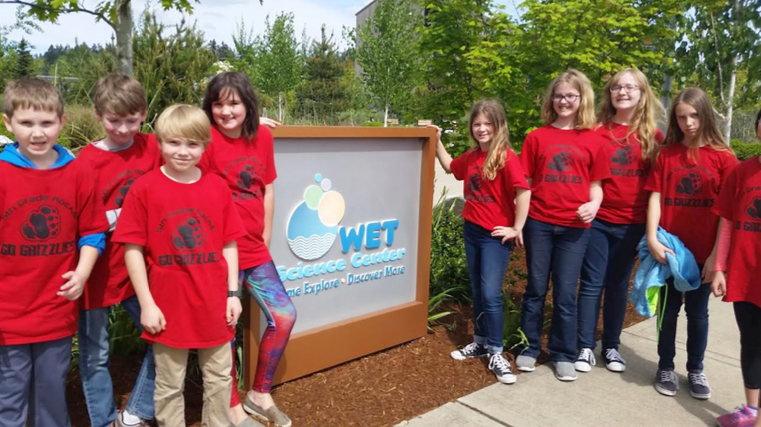 PNCWA's Adopt-a-School Grant, organized by the Communications & Outreach committee, supports water science education, involvement and restoration activities by 4th–12th grade students in Oregon, Washington, and Idaho who are working toward clean water education goals.
These grants have let students in Olympia learn about plankton aboard a 103-year-old sailing ship, high schoolers from Eugene visit wetlands and wastewater treatment plants, and biology students in Salem test wastewater in the classroom, among other projects. (Read more about 2016 Adopt-a-School grantees in our annual report.)
Applications for the 2018 year are now open, and we hope you'll help spread the word to your local schools! Details and applications are available at pncwa.org/adopt-a-school-program.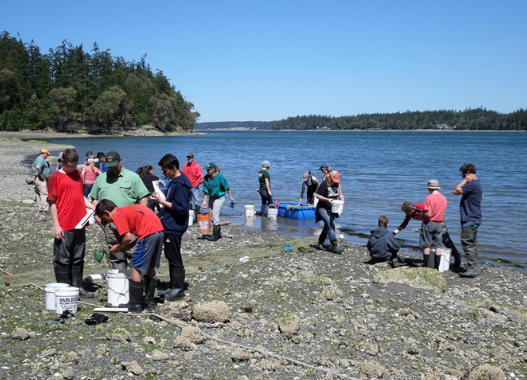 Karen DeBaker, Chair of the Communication & Outreach Committee, says, "We're excited for another year of nurturing our future professionals and caretakers of our water resources. Special thanks to the Oregon Region for their generous support of facility tour bus funding. These programs help meet PNCWA's goals as well as those of the STEM and Next Generation Science Standards."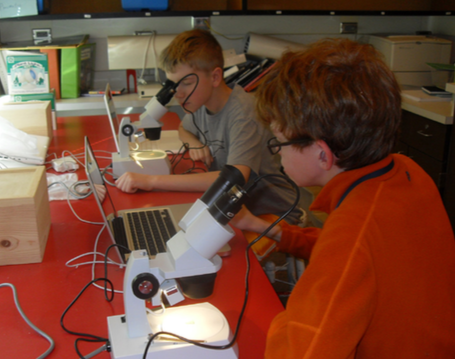 This year, applications must be received by 2pm PT on December 8, 2017. Applicants will be reviewed by a committee and notified by December 22, 2017. Funds will be distributed January 19. Visit our Adopt-a-School page and share with the classroom in your area today!
Share this post: