President's Message August 2021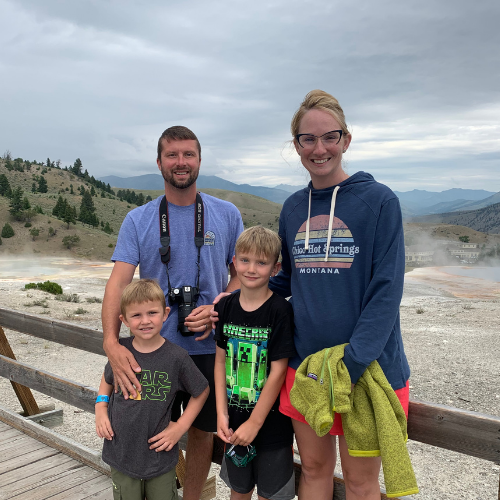 PNCWA Members –

As I write this, I am less than a month away from the end of my role as PNCWA President. It has been a tumultuous year but one that I will look back on with pride. We are an organization made up of passionate, creative people, including our Board who provides strategic direction and financial oversight; the committees where members share experience and interest to advance the goals of the organization, and individual members who are vital to the success of all our activities. In spite of the tumult, we have accomplished much and moved our organization forward. Here are a few highlights from this year:
Summit Series – a great way to connect and learn as an organization. The lessons learned from these events will be carried forward into future virtual programming.
Mission Statement and Critical Objectives – the Board refined the Mission Statement to better reflect the current and future work of our organization. We also crafted several critical objectives that will serve as the basis of future strategic planning efforts.
Partnership with Water Reuse Association – we are thrilled to be partnered with WRA-PNW for PNCWA2021 where they will be providing a technical track for two days focused on water reuse and their members will be invited to participate in our conference. This partnership is hopefully the beginning of other activities and efforts to advance recycled water in the northwest.
Racial and Social Justice Subcommittee – PNCWA created a new subcommittee which, "strives to empower PNCWA membership by providing education and resources, collaborating with impacted communities, and advocating for enduring racial and social justice in water resource organizations, programs, and projects that bring about lasting change."
CONFERENCE! – For many, myself included, the annual conference is a highlight. Planning in the unknown has been an overwhelming challenge at times, but we are so excited with where we've landed. We hope to see many of you in person for this year's conference in Boise. For those who cannot make it in person, we invite you to join us virtually and view the live streamed sessions.
To the volunteers who have led, participated in, and provided feedback for these activities and many others that we've accomplished this year, THANK YOU! We succeed as an organization because of you. To the Board, newly created Conference Committee, and other committee leaders who exhibited grace, trust, and leadership, you truly captured lightning in a bottle this year.
Thank you all for continuing to show up for PNCWA and committing to a better water future.
Share this post: