President's Message July 2021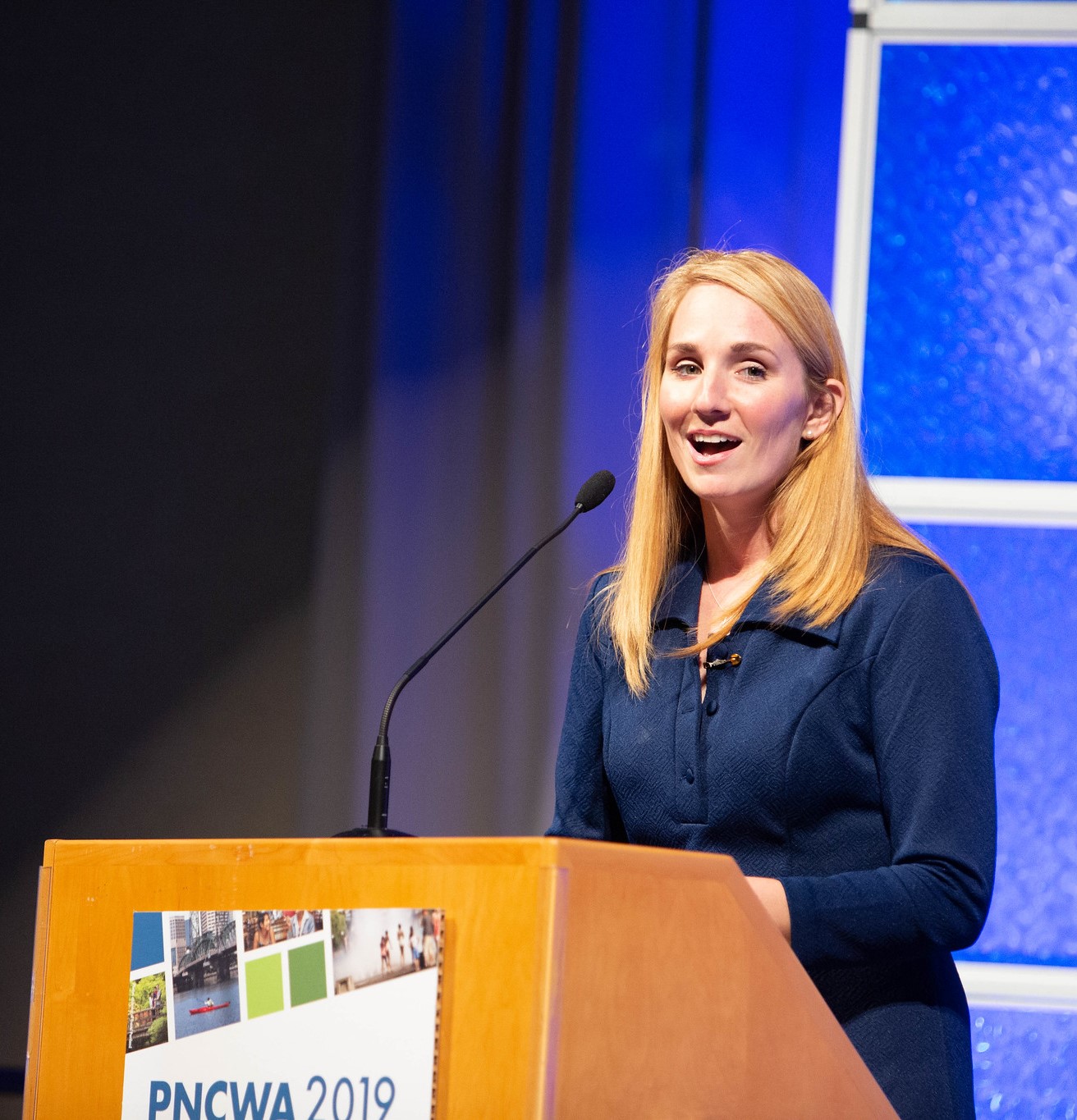 If the last year has taught us anything, it's that creating Ripples of Change requires introspection and action. As a conference committee planning PNCWA 2021, we want to embody inclusion, celebration, and the action required to create change. We are thrilled to announce that registration is now open for PNCWA 2021, where we will host several powerful speakers for our General Opening Session on Monday morning, including Dan Prinzing and Tai Simpson, who will be delivering our keynote (link names to bios). Dr. Prinzing is the executive director of the Wassmuth Center for Human Rights, whose mission is "to promote respect for human dignity and diversity through education and to foster individual responsibility to work for peace and justice." As an antiracism activist and community leader, Tai serves as an organizer for the Indigenous Idaho Alliance and uses contemporary and traditional Indigenous storytelling to champion radical inclusion, equity, and liberation.
We hope that the introspection our speakers' messages inspire will carry you to action Tuesday morning as we gather for coffee at the Anne Frank Human Rights Memorial just four blocks from the conference center. Emily, Allison, and I have wandered this site several times over the last year and continue to find inspiration in the space. We cannot wait to see you at PNCWA 2021.
Share this post: