Leadership Corner December 2019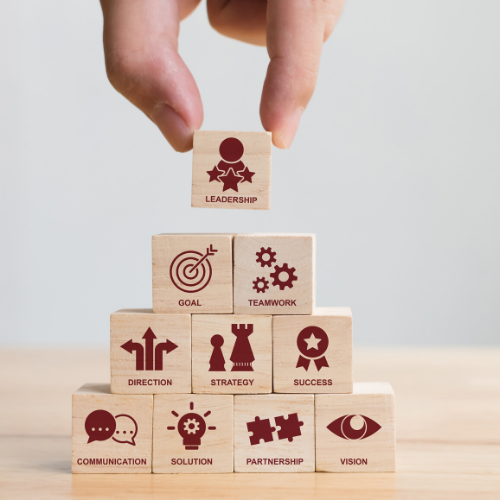 Do you love leadership resources but don't have the time to do the research to find the great ones? No problem! The PNCWA Leadership Committee has you covered. Each month the committee members will curate their top leadership resources including a short summary blurb in the Leadership Corner found in the monthly digest. We're getting the Corner kicked off with an entry from Mark Poling of Clean Water Services. Keep reading to check it out. Not receiving the monthly digest? Sign up here.
Creating Psychological Safety at Work. Do you feel safe at work? Not physically safe, but psychologically safe—safe to express your thoughts and ideas. To voice a difference of opinion or point out something that is wrong? I bet circumstances immediately pop into your mind; I know they do for me. I was once so frustrated by not being able to express my strong disagreement with a group of coworkers that I considered leaving the company.  A wise friend asked me, "What if the worst thing happened and you were fired? Do you really want to work for a company where you can't express your thoughts and ideas?" The answer for me was no. What led to my feeling insecure and afraid in the first place? How do we, as leaders, create a workplace that is free of fear? Without dissenting thoughts and ideas, is it possible to achieve the best in our teams and organizations?  How do we create psychological safety for everyone? In this compelling TedTalk, Amy Edmondson describes years of research on effective ways for leaders to cultivate psychological safety. Tell us about your workplace: what have you done to enable colleagues and employees to say what they really think?
Share this post: