Government Affairs Committee Update August 2020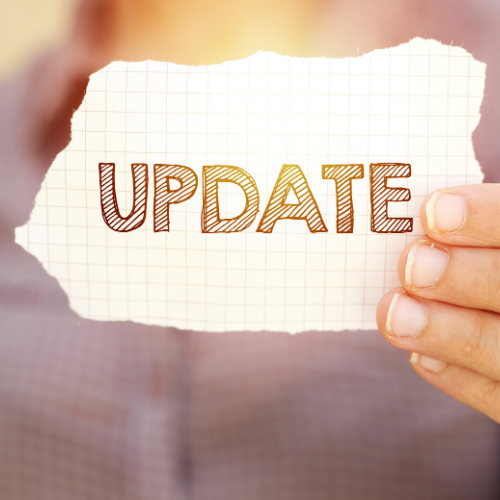 Want to stay updated on regulatory changes in the PNW but don't have time to track all the different agencies? You don't have to! The PNCWA Government Affairs Committee stays on top of issues and gives monthly updates in the PNCWA digest. Not signed up for the digest? We've got you covered. Sign up here. Here's the update for August 2020.
Federal Funding
Congress is working to consolidate the Senate's S. 3591, America's Water Infrastructure Act 2020 (AWIA), and the House's H.R. 1497, the Water Quality Protection and Job Creation Act of 2019, into a Water Resources Development Act, typically passed every two years. A letter summarizing issues of interest to the Clean Water Industry was sent by NACWA.
Congress on PFAS
U.S. House passes NDAA containing PFAS provisions.
Congress House Bill 6395
EPA Updates
EPA announces public workshop to review federal research on PFAS.
EPA released a memorandum ending their discretionary enforcement policy related to COVID-19 at the end of August.

Nutrients
There was an Advisory Committee meeting on the Puget Sounds Nutrients General Permit on August 11. Meeting materials can be viewed here.
Share this post: