The PNCWA Board Reflects on a Year of Firsts and What Lies Ahead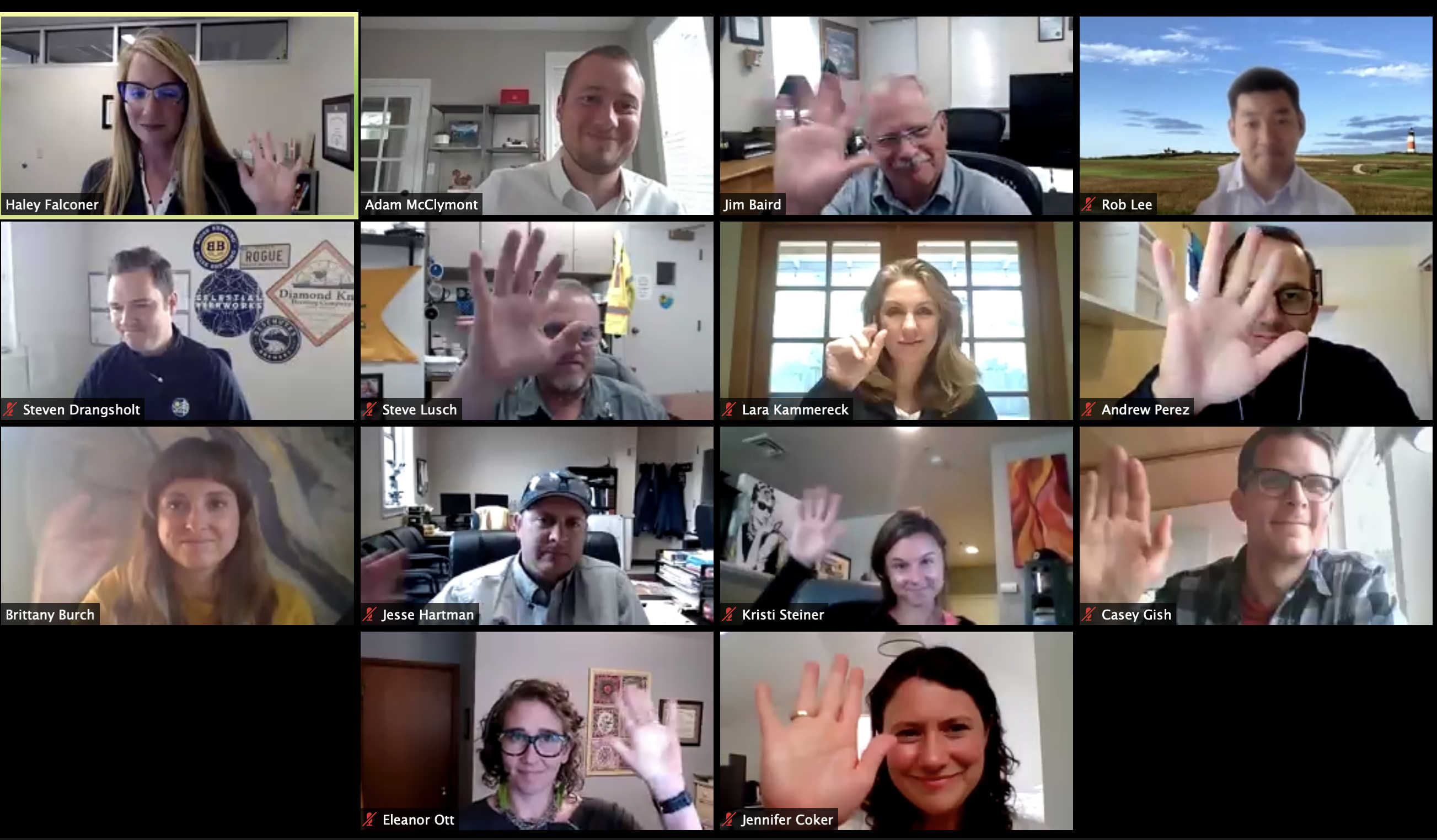 The Annual Business Meeting held via Zoom on September 15 was well-attended and packed with information. Outgoing president, Adam McClymont, kicked off the meeting with a list of the past year's accomplishments. Prior to the pandemic, PNCWA was already in the process of overhauling its budgeting and accounting processes. When COVID escalated, we drastically cut our program budgets and greatly reduced travel. Our committees developed and produced informative webinars. Those virtual opportunities will continue to grow and will be featured in the upcoming Summit Series.
PNCWA hit many firsts this year. We distributed WEF Wastewater Treatment Fundamental books to our sections. We formally made the Young Professional Representative Position a voting position. The Idaho Section created the new Pat Brown Memorial Scholarship. We planned a WEFMAX in Boise in 2021. The Construction Committee was made official with a Charter. And we will continue to experience more firsts as we navigate this new normal. The business meeting was followed by a fast-paced awards ceremony, complete with virtual applause, that recognized some of our incredible members for their hard work, dedication, and innovation in the face of adversity this past year. Check out the awards ceremony on the PNCWA YouTube channel. 
Share this post: