Meet the 2020/2021 InFLOW Participants
When the organization decided to cancel the annual conference this year, the InFLOW subcommittee decided to pivot and offer a year-long option for 2020 participants, including a multi-day InFLOW virtual workshop in 2021. Each month, we'll highlight our participants, and they'll share why they are excited about this year's program. Read about Lesley Martinez here.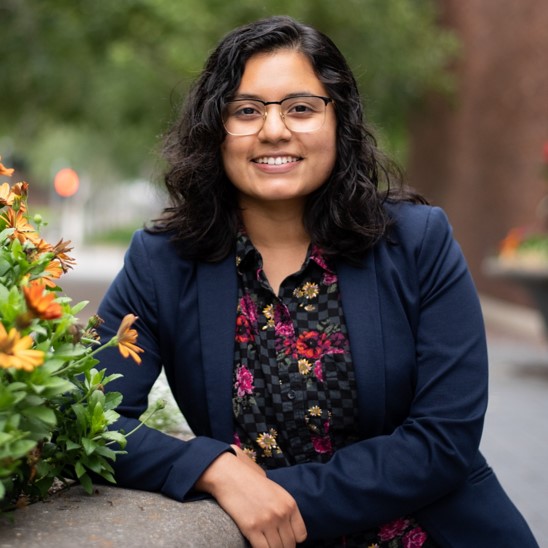 Lesley Martinez
Civil Engineer I at Tetra Tech
B.S. Civil Engineering from University of Portland, May 2020
Why are you excited to participate in the InFLOW Program?
I'm excited to increase my professional network in the water industry and develop my leadership skills!
Why are you interested in the water industry?
I feel great pride and purpose in being involved in projects that help expand community access to water.
Anything else you want to share?
I am excited to be involved in this year-long program and very grateful for the opportunity.
Share this post: