Government Affairs Committee Update Dec 2021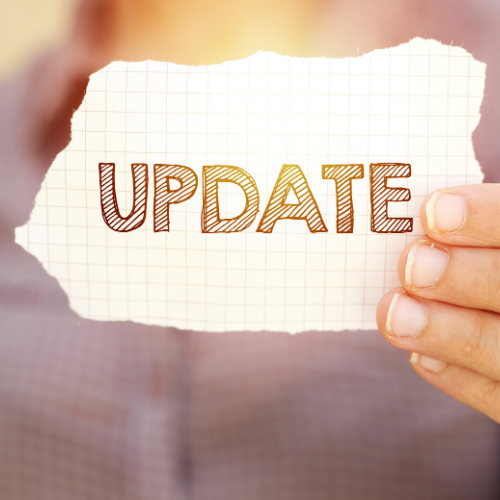 Save the date for the Watershed-Based Water Quality Management webinar, which will be held January 25-26, 2022.
The White House released updated state and territory fact sheets that highlight the nationwide impact of the Infrastructure Investment and Jobs Act, the largest long-term investment in our infrastructure and competitiveness in nearly a century. The fact sheets detail how the historic legislation will allow states and territories across the country to repair roads and bridges, improve transportation options, build a network of electric vehicles (EV) chargers to accelerate the adoption of EVs, help connect every American to reliable high-speed internet, eliminate the nation's lead service lines and pipes for clean drinking water, protect against extreme weather events and cyberattacks, and improve our nation's airports. You can download the fact sheets by state here: Oregon, Washington, and Idaho.
President Biden is committed to delivering 40% of the overall benefits of Federal investments to disadvantaged communities that have been historically marginalized, underserved, and overburdened by pollution. These include initiatives around the climate, clean energy, affordable and sustainable housing, clean water, and more. Read about the Justice40 Initiative here.
Share this post: