CALLING ALL FUTURE LEADERS!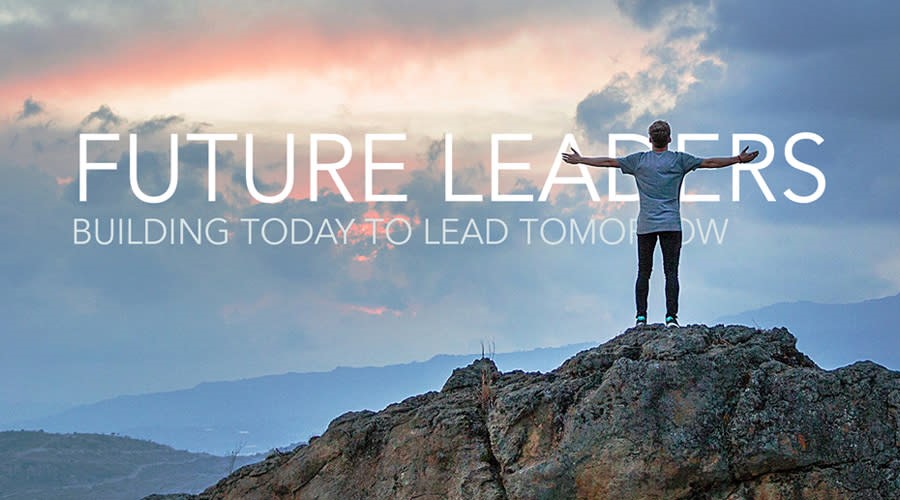 The PNCWA Nominating Committee is currently accepting nominations for the following positions beginning in September 2023:
PNCWA Vice President (nominations are open)

The Presidential rotation is a four-year commitment beginning with Vice President, then President-Elect, President, and then Immediate Past President

PNCWA WEF Director  (nominations are open)

WEF Director serves a three-year term, representing PNCWA on the WEF House of Delegates
PNCWA's Board of Directors includes the following positions: President, President-Elect, Vice President, Treasurer, Secretary, Past President, Young Professional Representative, two WEF Directors, and four Regional Directors.
Please send letters of nomination (2 pages maximum) addressing the nominee's qualifications, including the nominee's contact information, to Rob Lee, PNCWA Past President and Chair of the Nominating Committee at [email protected] by May 12, 2023.
Share this post: