President's Message - May 2023
2023 PNCWA Awards Program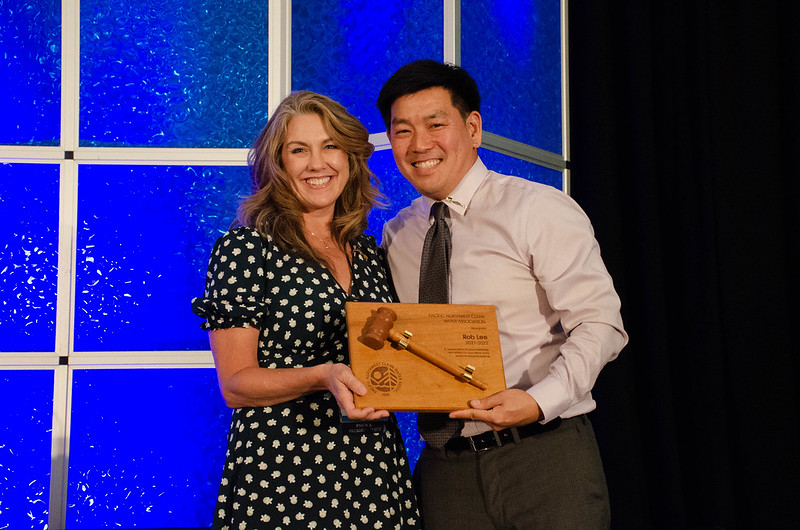 I am excited to share that the Call for Nominations for the 2023 PNCWA Awards Program is currently open. This is your chance to recognize association members and projects that promote our mission statement to be the premier association in the northwest dedicated to educating and connecting members to promote a healthy water environment in our region. We will celebrate our award winners at the Awards Banquet during the 2023 PNCWA annual conference in Tacoma in September. 
Our committee will be supporting the process to identify outstanding achievements of both members and projects with their specific focus areas. We have awards that recognize outstanding performance at our local and national levels. To promote PNCWA on a national stage, the Awards Committee is planning to nominate PNCWA award winners for WEF Award consideration for those categories that align with WEF Awards (Arthur Sidney Bedell, Laboratory Analyst Excellence, Willian D. Hatfield, Individual Distinguished Achievement, and the Burke Award).  
Additionally, we recognize our Treatment Plant and Collection System Operators of the Year. The award represents outstanding job performance of regular duties and individual or collective accomplishments of an experimental, developmental, or innovative nature. These nominations should be submitted to our Regions —Oregon, Idaho, Western Washington, and Eastern Washington. Please coordinate with the Regional Sections for these award nominations.  
I enjoyed my time as a member of the Awards Committee. In addition to reviewing the nominations for specific awards, I supported the committee with developing the PowerPoint presentation we use today, selecting the pre-dinner music, and presenting awards remotely via Zoom during Covid. If you are looking to join a PNCWA committee, consider joining the Awards Committee. They are most active from February through September, and it's a great way to meet other members of the association while supporting our passion for clean water. Please email Andrew C. Degner, Awards Committee Chair, to join the committee at [email protected] or 503-618-2687. Or submit a member application here  Pacific Northwest Clean Water Association (memberclicks.net) 
We look forward to seeing all these award recipients in Tacoma at the annual Conference in September. These awards are highly treasured and respected by our membership.  
Nominations will be accepted until May 31st.

I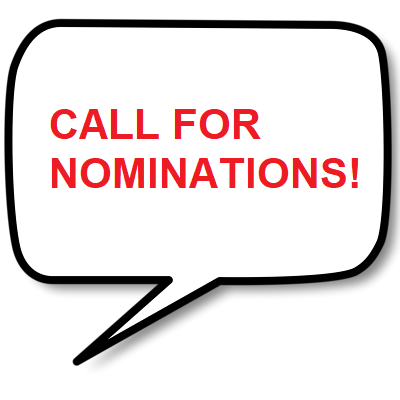 ndividual Awards Include:

Arthur Sidney Bedell (extraordinary service to PNCWA) 

Laboratory Analyst Excellence 

William D. Hatfield (treatment plant operations) 

Individual Distinguished Achievement 

Lyman Ketcham (collection system O&M) 
Woman of the Year 

Stormwater Professional Excellence 

Outstanding Young Water Environment Professional 

Operator of the Year

Project and/or Facility Awards Include:

George W. Burke, Jr. (facility safety) 

Innovative Stormwater Project 

Municipal Water Protection 

Sustainability/Excellence in Resource Recovery 
Share this post: