New Stormwater Management Strategies and Benefits During These Unusual Times
Community leaders continue to be pressed to determine essential services and define the critical activities to operate safely and continuously in their communities. The need for clean, safe, and reliable drinking water is high on that list, as well as the need for functioning wastewater collection and treatment systems. With tight budgets and little time, these leaders find themselves asking critical questions: What level of functionality of stormwater infrastructure is essential? Can we wait to perform some of these functions when things are safer? What activities are truly essential?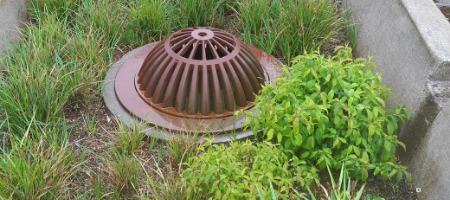 The vitality of stormwater infrastructure is necessary to protect our urban areas during storms and prevent pollutants from entering our waterways. We increasingly rely on green infrastructure to better manage stormwater, deliver water quality benefits, enhance the appearance of urban areas, and make movement safer for pedestrians and bicycles.