Government Affairs Committee Update June 2020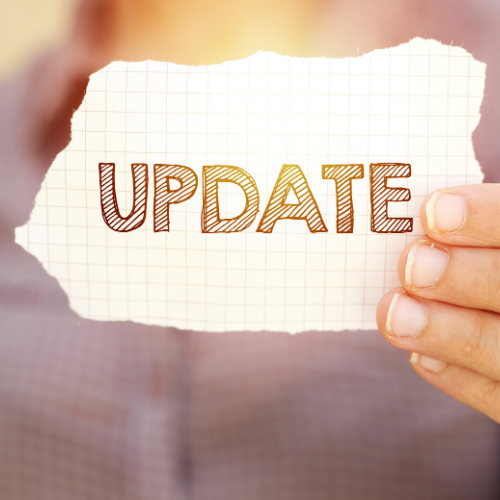 Want to stay updated on regulatory changes in the PNW but don't have time to track all the different agencies? You don't have to! The PNCWA Government Affairs Committee stays on top of issues and gives monthly updates in the PNCWA digest. Not signed up for the digest? We've got you covered. Sign up here. Here's the update for June 2020.
Navigable Water Protection Rule
In a Notice published in the Federal Register on April 21, EPA and the Department of the Army (Army) finalized the Navigable Waters Protection Rule, (the "Waters of the US Rule"), which provides updated regulations on what waters fall under the jurisdiction of the Clean Water Act. Several states and NGOs have challenged the new rule.
HEROES ACT
On May 15th, the House passed a $3 trillion coronavirus relief package,H.R. 6800, called the HEROES Act.  The new legislation would be the biggest federal response so far to the health and economic emergency. This bill prohibits service disconnection for non-payment and provides relief for ratepayers. It is not expected to pass the Senate in any form resembling this bill.
"Cap and Reduce" Greenhouse Gas Process: Oregon
Oregon is proceeding with a "Cap and Reduce" greenhouse gas process via executive order after it failed in our legislature. It has implications for the Clean Air Act permits issued to utilities and restrictions on vehicles using diesel fuel, including biosolids haulers and surface water Vac trucks. This is still developing so the impact is unclear. It looks to be modeled after California legislation and some activities in Washington. The initial report can be found here.
South Fork Nooksack Temperature TMDL: Washington
The WA State Dept. of Ecology recently received EPA approval of the South Fork Nooksack Temperature Total Maximum Daily Load (TMDL), Water Quality Improvement Report and Implementation Plan. The TMDL addresses persistent elevated temperatures in the South Fork and documents the impacts of those high temperatures on Chinook salmon.  
Share this post: