President's Message February 2022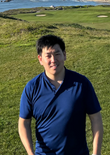 새해 복 많이 받으세요! In Korean, this phrase means, "Please receive many new year's blessings."
Whether you celebrate the start of the new year (per the lunar calendar) or cannot believe we're already in the second month of the solar calendar, my hope is that each and every person reading this heads into 2022 with many blessings to come.
PNCWA exists to share blessings with our industry and the communities we serve. I'm so excited to gather together for our annual conference, which will be held in person in Spokane, WA, and bless each other by sharing our experiences and lessons learned from all the good work being conducted out there. Don't forget to submit an abstract, due February 25!
I'm absolutely amazed by the ways I've seen individuals give, and the blessing that it bestows on our entire region — folks like Brittany Downing (InFLOW Committee Chair), who is leading the efforts to bring in the next InFLOW class and spur on our next generation of diverse leaders, or Caitlyn Dwyer (Government Affairs Committee Chair), who facilitated the recent Watershed Based Water Quality workshop. And I'm blown away by the work being done by Vicky Hollingsworth and Jeff Schmidt and the entire Conference Committee, who are planning our next conference. There's so much going on, and there are so many ways to get plugged in! All it takes is an ask!
There's a spiritual saying that goes, "It is more blessed to give than receive." In my personal experience, that's absolutely true. And I would love each and every one of you to receive that same blessing. So reach out to PNCWA ([email protected]), send me a note, or ping a board member or committee chair, and we'll get you connected and provide clear, discrete ways you can give… and be blessed.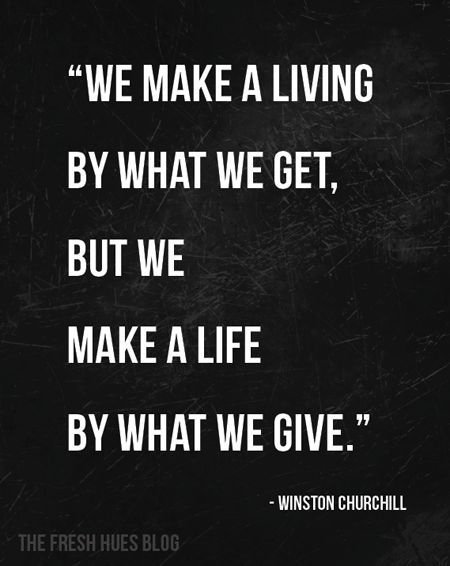 Share this post: