Government Affairs Committee Update April 2020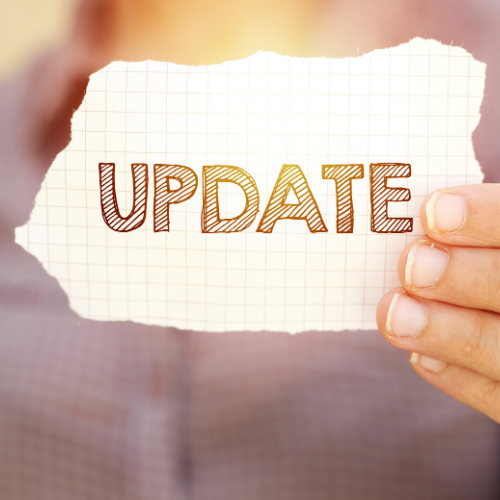 Want to stay updated on regulatory changes in the PNW but don't have time to track all the different agencies? You don't have to! The PNCWA Government Affairs Committee stays on top of issues and gives monthly updates in the PNCWA digest. Not signed up for the digest? We've got you covered. Sign up here. Here's the update for April 2020.
COVID-19
Many entities are developing COVID-19 contingency plans. All three states have issued guidance to permit holders that, while permit compliance is still required, some discretion can be used in taking enforcement action during emergencies. Some of these entities have found conversations with their permit writers or compliance officers valuable in establishing critical priorities. Permit writers have appreciated a chance to view contingency plans. Similarly, permittees have appreciated any guidance state agencies have been able to offer. 
Nutrients General Permit
WA DOE intends to issue a draft nutrient general permit during the 4th quarter of 2020. You can find additional information here.
On Thursday, February 20, the Environmental Protection Agency (EPA) began the process of setting drinking water standards for two toxic chemicals known as per- and polyfluoroalkyl substances, or PFAS.
Mercury
Oregon DEQ proposed a multi-sector variance for mercury. 
Share this post: