Updates on Water For People, InFLOW, and Water Palooza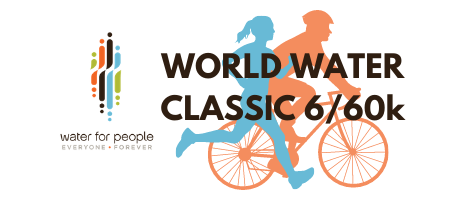 Water For People's first World Water Classic 6k/60k was a huge success! Over the 10 day event, almost 800 participants ran, walked, or cycled close to 15,000 kilometers in 13 different countries. Together we raised nearly $40,000 to support Water For People in ending the average 6 kilometers that women and girls around the world walk each day to get water instead of going to school, working, or playing.

The PNCWA team had a great showing with 20 participants raising $1,240, and our own Casey Gish took 2nd in the 6k run! Thank you to everyone who participated and contributed.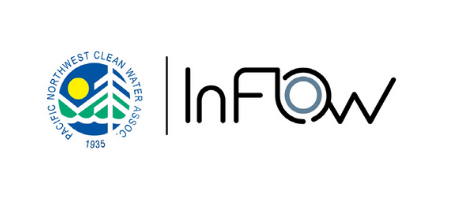 The InFLOW Committee adapted its program to meet the challenges that the global COVID-19 Pandemic presents. The InFLOW committee is planning to kick off the first of five virtual workshops on Friday, January 8, 2021! Leading up to the 2021 Conference, subsequent workshop dates will be held in March, May, July, and September. We have five committed participants and, in the meantime, they have the opportunity to attend the Virtual Summit Series. There are still a few spots available in the 2021 InFLOW Program. If you or someone you know might be interested in attending the 2021 Future Leaders workshop with InFLOW, please contact Brittany at [email protected] or Sam at [email protected].

Without an in-person WEFTEC to host Water Palooza—a day-long education fair hosted at an elementary school—the WEF Students and Young Professionals subcommittee created an online educational video/content repository for educational leadership, teachers in school and online, and parents who have suddenly become full-time educators to access during the fall/winter of the 2020 school season. Share these resources far and wide. On the website you will find educational videos, hands-on activities, demonstrations, creative exercises, and competitions to help students learn about the water environment and the value of water.
Share this post: