Save the Date: Emerging Technologies Webinar in March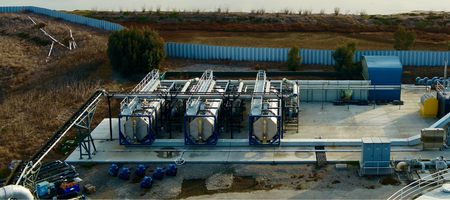 One of the latest technologies that's gaining interest, and which was recently introduced at the 2021 annual conference, uses sludge as a resource. Called pyrolysis, this process is typically used to transform woody biomass into fuels, soil amendments, and filtration media, but could be a potential alternative to sludge disposal.
You can learn more about pyrolysis from one of the leading pyrolysis solution providers, Bioforcetech, which has a full-scale installation in California and three new U.S. installations underway. On March 2, 2022, Bioforcetech will present a shortened version of their PNCWA 2021 conference session in a webinar sponsored by the Emerging Technologies Committee. The webinar will feature three additional technologies presented at the 2021 conference. Stay tuned for more information in future digests!
Share this post: