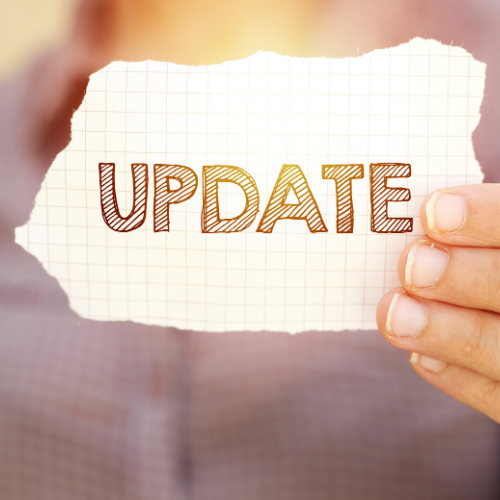 2022 National Water Week Fly-In
The 2022 National Water Week Fly-In was attended by two PNCWA representatives from Oregon who had great informative and inspirational meetings with their legislators. More details to come next month.

Water Affordability
The National Association of Clean Water Agencies (NACWA), along with the Water Environment Federation (WEF) and American Water Works Association (AWWA), filed comments in opposition to the U.S. Environmental Protection Agency's proposed 2022 Financial Capability Assessment Guidance and asked that the proposal not be finalized. NACWA opposes the guidance for multiple reasons, including that it is inconsistent with the Biden Administration's professed focus on environmental justice concerns. WEF, NACWA, and AWWA provided comments and recommendations and released a joint statement of their opposition.
The Proposed 2022 Clean Water Act (CWA) Financial Capability Assessment (FCA) Guidance outlines strategies for communities to support affordable utility rates and investments in water infrastructure. These investments will support CWA implementation.