The Member Services Committee is excited to promote our amazing volunteers in a new section of the monthly digest. If you know someone we should feature in the "Member Spotlight," send an email to committee chair Brittany Park. For our first spotlight, we would like to introduce you to Brittany Downing of City of Portland. Take it away, Brittany.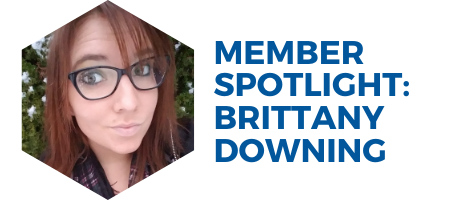 Where did you go to school?
I graduated from OSU in 2017 with a B.S. in Mechanical Engineering. While in school, I joined the engineering sorority, Phi Sigma Rho, and I am actively involved on the board of our chapter's Alumni Association as the Events Chair. I also continue to support the collegiate members as an Alumnae Advisor.