PNCWA 2018 Annual Membership Survey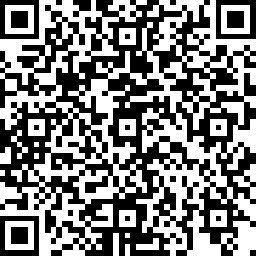 The PNCWA Annual Member Survey has been designed to provide feedback to the Board of Directors and Committees on how effective our organization has been at meeting the professional needs of our membership. The information contained in the surveys submitted will be used to determine PNCWA success in meeting it's strategic plan goals, adjust the plan if necessary, and provide feedback to the board and committee chairs to help identify what the organization is doing well as well as proactive suggestions for areas that may need a little more attention or improvement.
It only take a few minutes: https://www.surveymonkey.com/r/PNCWAmemberSurvey2018.
Share this post: