2020 PNCWA InFLOW Application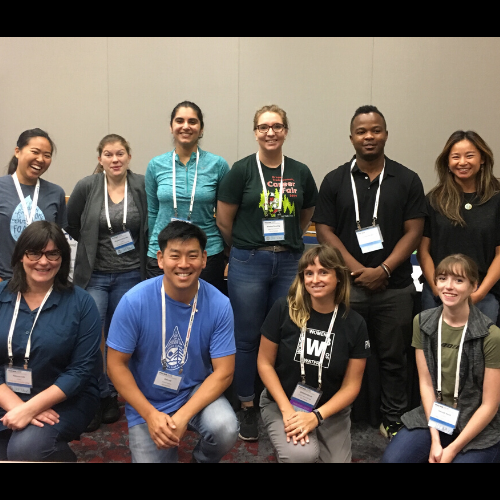 In 2019, the Pacific Northwest Clean Water Association (PNCWA) launched a program called InFLOW (Introducing Future Leaders to Opportunities in Water): an initiative that strives to identify promising students and young professionals from underrepresented groups who are interested in careers in the water industry. 
In 2020, this initiative continues to identify and introduce these students and young professionals to careers in the water industry. Building off the successes and the lessons learned from the first year of the program, PNCWA is continuing in its mission to change the face of the water industry and help build a more diverse and inclusive world. The program will engage these underrepresented groups in the form of a sponsorship to attend the PNCWA 2020 Annual Conference, taking place in Spokane, Washington, September 13-16, 2020. 
We are now accepting applications for the 2020 InFLOW program. Applications are due May 1, 2020. For more information, check out the application flyer here. 
Share this post: