PNCWA2023 Message from Conference Chair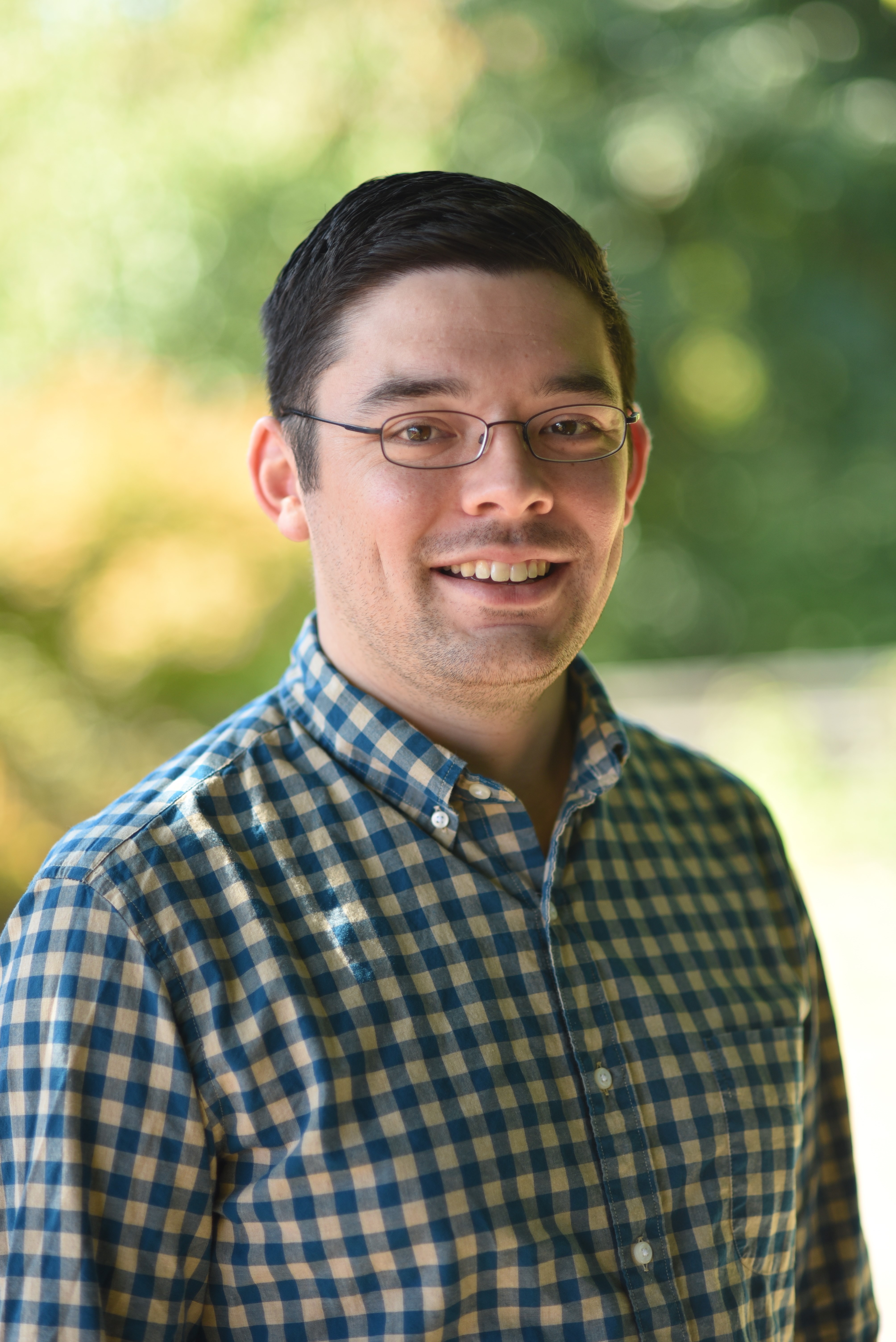 To My Fellow Water Professionals: 
On behalf of the PNCWA2023 Conference Committee, I am thrilled to gather with you all this fall as the PNCWA annual conference returns to Puget Sound. Tacoma and the Greater Tacoma Convention Center will host our four-day celebration of clean water this September. This year's conference focuses on "Catalyzing a Sound Future for Water." We hope that your time in Tacoma exposes you to innovative approaches to solving problems, expands your connections with other clean water professionals, and inspires you to tackle the pressing water challenges facing our communities. 
The schedule for PNCWA2023 is jam-packed!

Sunday evening will have meet and greet events where you can reconnect with long-time colleagues and meet new friends. 

Monday morning starts three days of presentations. Technical Program Chair Kristi Steiner and a team of dedicated volunteers are assembling a fantastic program that you'll hear more about next month. Between presentations, check out our regional Operations Challenge competition which is expanding this year to include a maintenance event. In the evening, join your colleagues for an all-conference networking event! 

Tuesday will afford Conference attendees a full day of technical sessions. If you want to stroll and learn, join one of the exhibition hall tours to learn about some of the great equipment, tools, and organizations available to clean water professionals. The evening will conclude with our annual awards banquet to celebrate the achievements of our water colleagues!  

Wednesday will provide a half day of technical presentations for those who need a few more CEUs. 

Throughout the event, be on the lookout for emerging water industry leaders participating in the PNCWA WAVE program!  
We are excited to continue sharing our plans for PNCWA2023 over the next few months and look forward to seeing you in Tacoma this September! 
Andrew Matsumoto, Hazen & Sawyer 
PNCWA2023 Conference Chair 
Share this post: