National Water Policy Fly-In Recap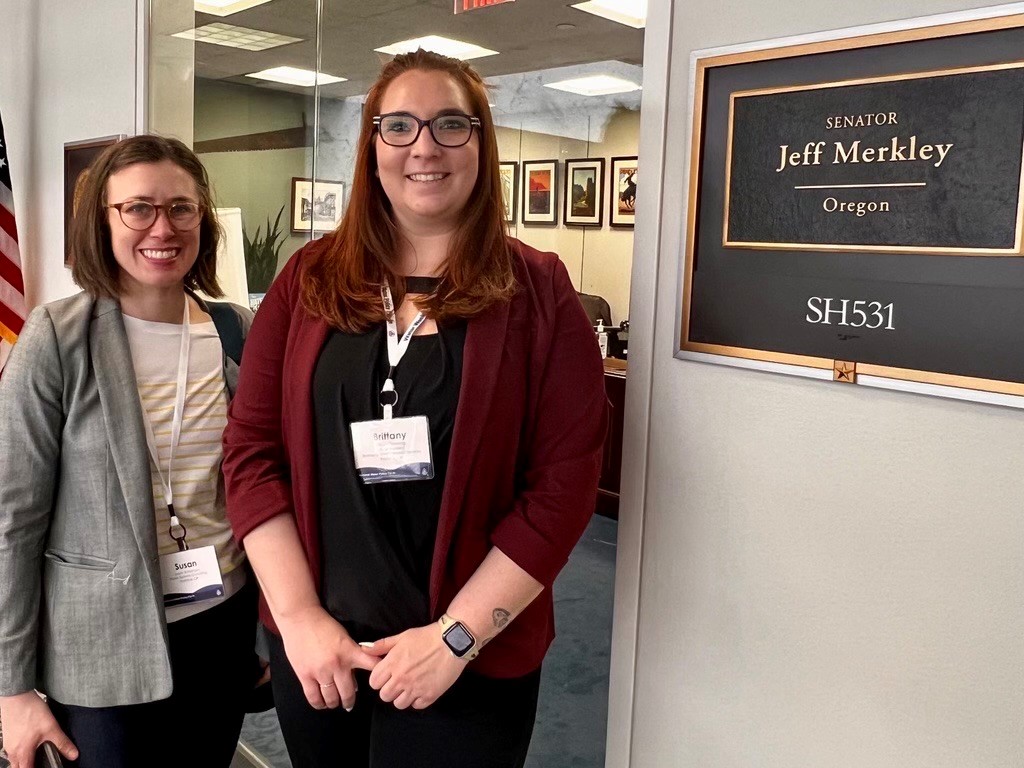 PNCWA Participates in Water Week 2023 by Sending 8 Members to Washington DC
The National Water Policy Fly-In, part of National Water Week, took place the week of April 25, 2023. Water Week provides water sector professionals with the opportunity to learn more from key federal officials, including Assistant EPA Administrator Radhika Fox and four of her directors, about ongoing and emerging policy initiatives occurring at the federal level. The event culminates with participants educating congressional lawmakers and staff from their respective home States.
This year, PNCWA sent 8 total attendees representing Idaho, Oregon, and Washington including a recipient of the WEF Young Professional scholarship (Brittany Downing) and our Association President (Lara Kammereck). Participants attended numerous event functions, including the Stormwater Policy Forum, Young Professional Scholarship Recipient breakfast, WEF Government Affairs meeting, National Water Policy Fly-In plenary sessions, and networking receptions. Lara was invited to attend a sustainability summit luncheon including utility representatives from across the United States and from Denmark. The PNCWA representatives conducted a total of 12 meetings on Capitol Hill, connecting with our State delegations to provide essential education regarding water sector needs.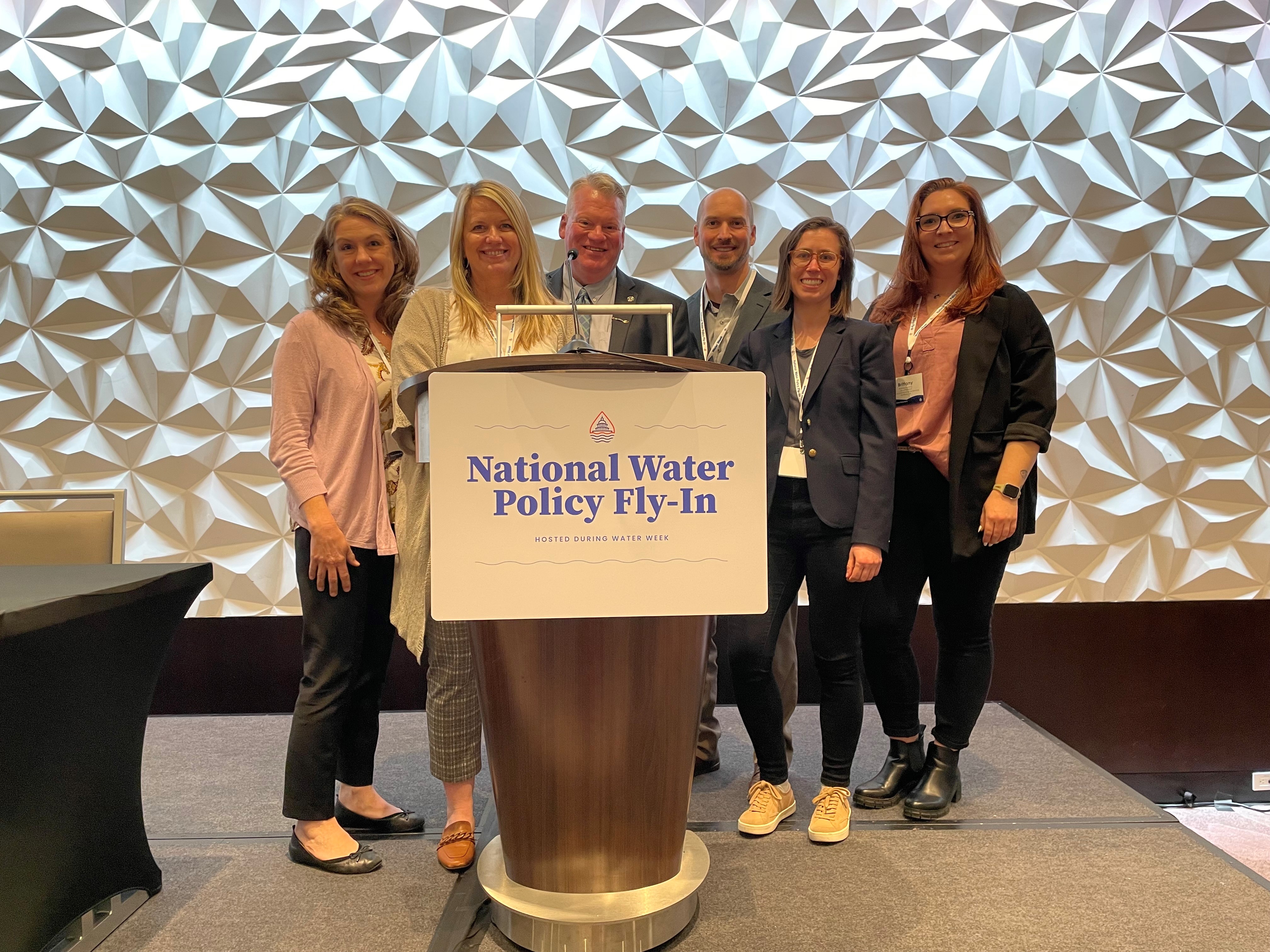 It was a fantastic week of learning, networking, advocacy, and community building. The PNCWA Government Affairs Committee will be debriefing lessons learned at their next committee meeting on May 10 at 10 am PST. Please contact Susan Schlangen for meeting information or any other inquiries related to Government Affairs. We also hope to share with you our experience at the 2023 conference in Tacoma!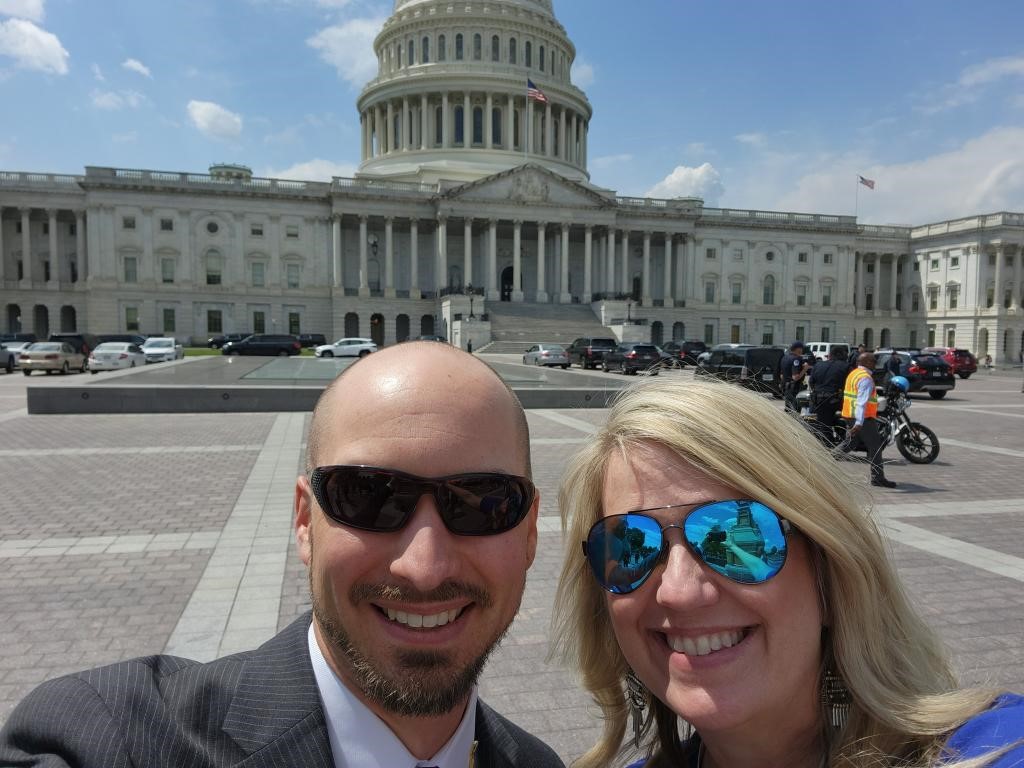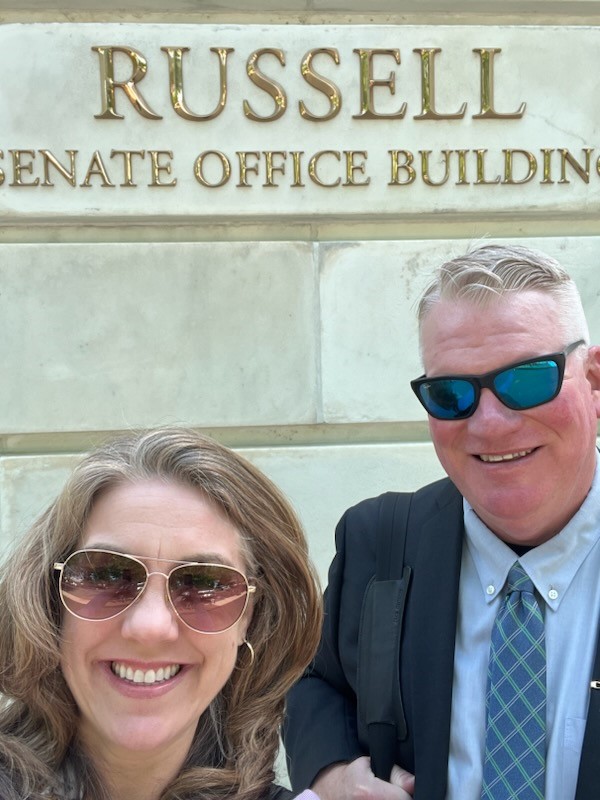 Share this post: